Hi! I'm not dead yet.
Kidding aside, there are times when I see or hear something, I just have to write or talk about it, otherwise, it would be forgotten. And unfortunately, most of the time, I do forget.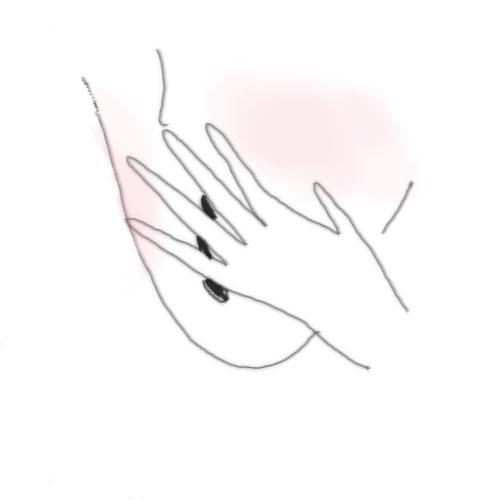 Oops.
So, in order to avoid missing that fleeting, inspiring moment, I shall post random vignettes (wow, how deep, haha), verbal diarrhoea, jokes, illustrations, memes, and other what-have-yous.
They will be filed under the following categories:
Snippets: they will be mostly short updates; mainly jokes or something I just need to jot down.
Verbal Diarrhoea: they may or may not be longer than #Snippets, but they're definitely written to express my sentiments about something.
Just a little post to keep you all posted!