While writing for my own personal blog, I would like to tell you guys about other personal ventures and projects that has been keeping me busy lately.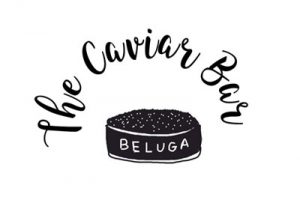 THE CAVIAR BAR
Co-founder
http://thecaviarbar.inspirelight.net (currently under re-construction)
The Caviar Bar is a young blog created by young women who seek to share the things they are passionate about–be it food, art, literature–you can read about it! With the things you share, we hope to empower other people into becoming better versions of themselves.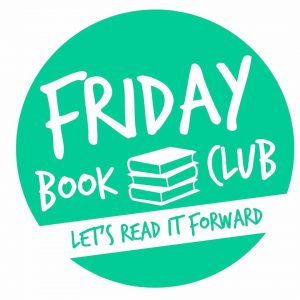 THE FRIDAY BOOK CLUB
PR/ Social Media
thefridaybookclubpr@gmail.com
https://twitter.com/fridaybookclub
https://thefridaybookclubblog.wordpress.com
Founded by Joana Marie Verdeflor, a registered pharmacist slash totally inspirational young woman based in Camarines Sur, a province in the Bicol region (for non-Philippine readers, it's a region found in the southern part of Luzon), the Book Club aims to reach out to young people, providing them with convenient access to books and learning.